Junior Council Inauguration Ceremony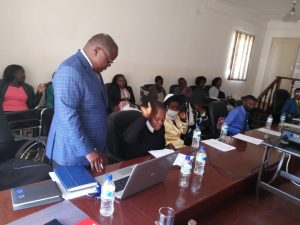 In line with Vision 2030 and the President's mantra "leaving no one behind". Marondera Rural District Council successfully conducted its Junior Council inauguration ceremony on Friday the 9th  of September 2022 . The event which was attended by officials from Ministry of Primary and Secondary Education, Ministry of Local Government and Ministry of Youths, Sports, Arts and Recreation saw the Junior Councilors taking the Oath of Office and Oath of Loyalty before the Chief Executive Officer ,Mr Gundo.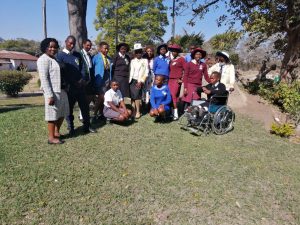 In his remarks the CEO stated that "as MRDC we are proud of this milestone of having our own Junior Council as this will promote participation and empowerment of children in all sectors of the economy as well as provide a platform for children to raise concerns and aspirations for peace and development within our District." The Junior Council also managed to have its budget consultation meeting.