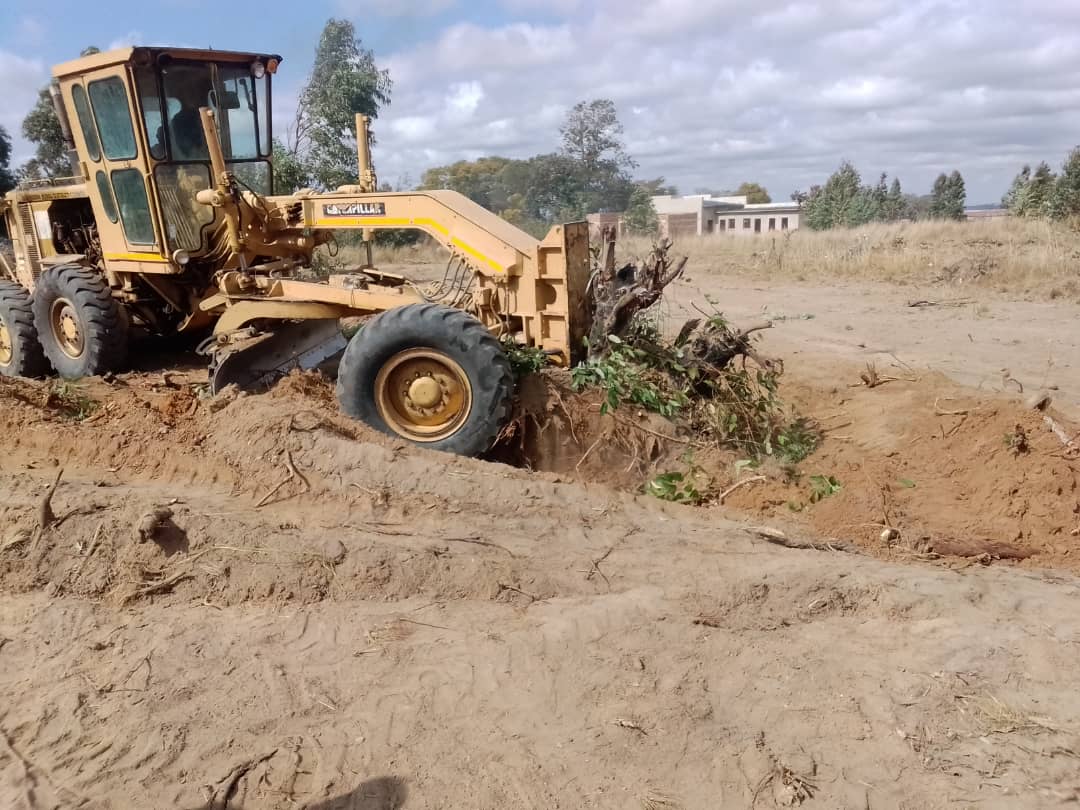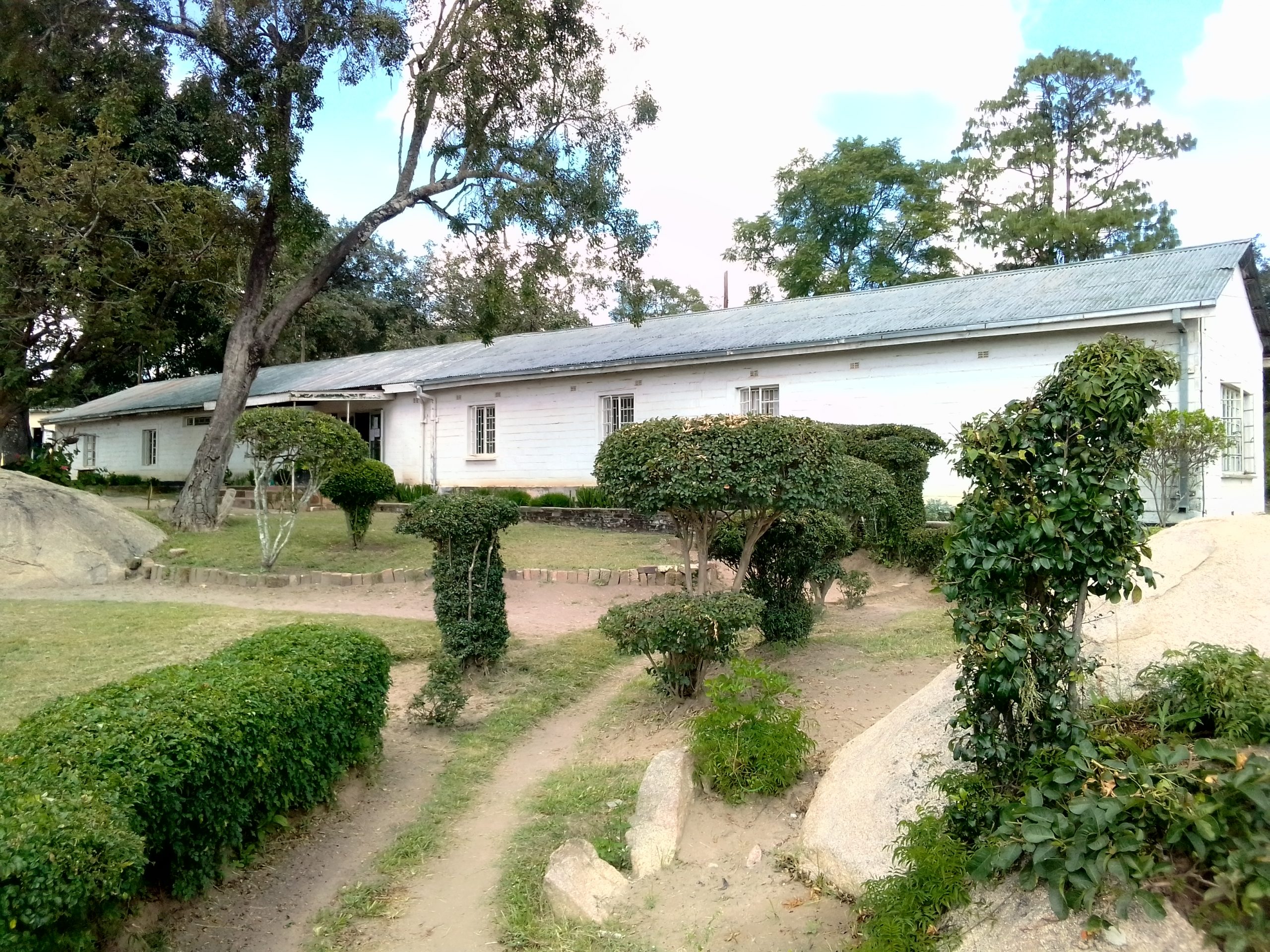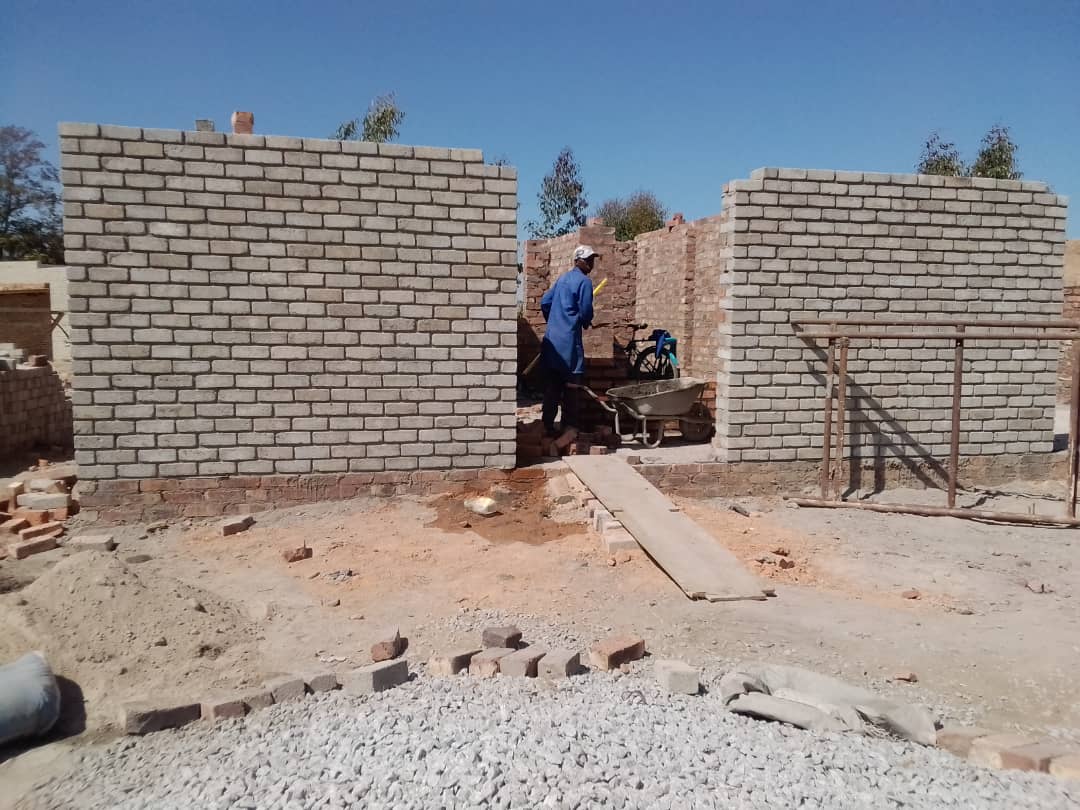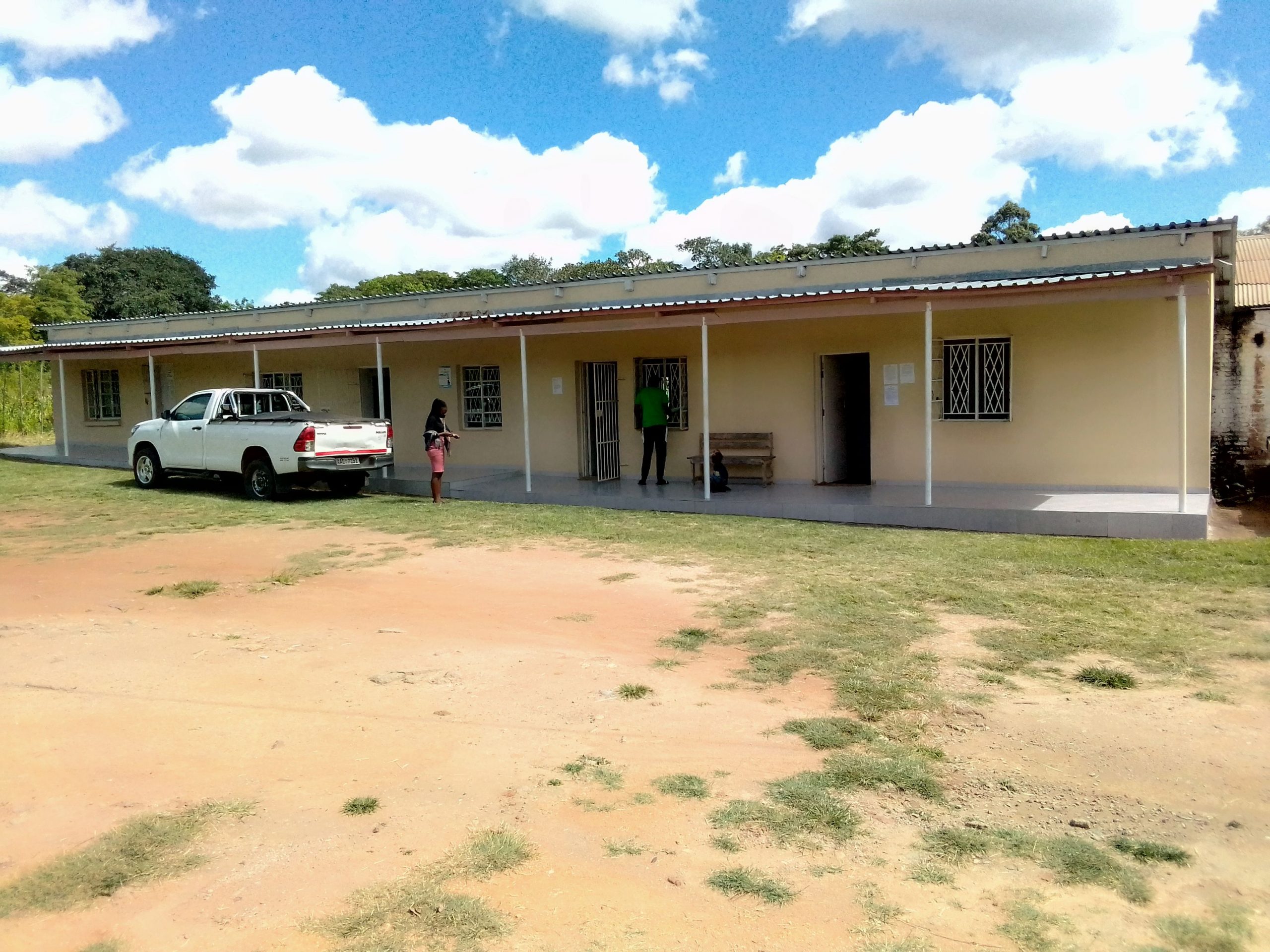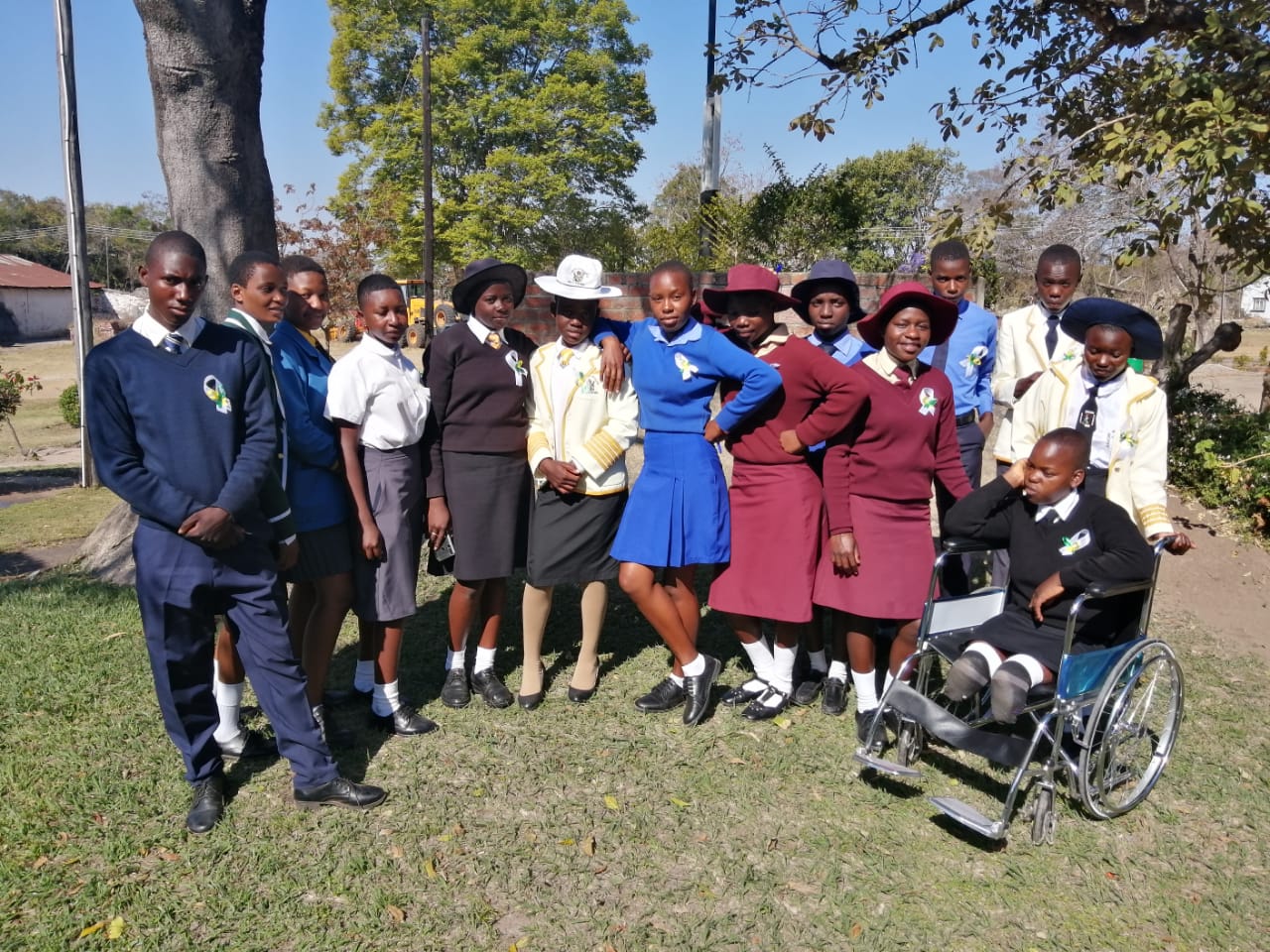 Thumbnail 1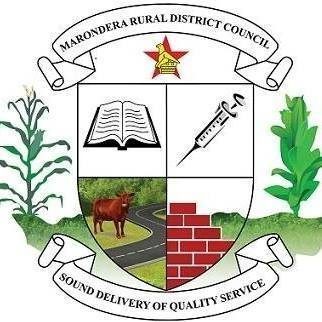 Council's Motorized Grader opening roads at Landos Business Center.
Thumbnail 5
Marondera Rural District Council Main Offices.
Thumbnail 6
Construction of a public toilet at Ten Miles Business Center.
Exif_JPEG_420
Marondera Rural District Council Offices
Junior Council
Marondera Rural District Junior Council
Public Notice:
We are currently experiencing challenges with our TelOne Landlines, however the alternative line to use is +2638 677 009 553 until further notice. Thank you.
Welcome To Marondera Rural District Council
Marondera Rural District Council is a rural local authority established in terms of the Rural District Councils Act, Chapter 29:13. The district is made up twenty three administrative wards whose councilors make up the full council. The council is split into committees who work on various thematic areas that are targeted to provide services to the district populace. Council offers different services such as provision of portable water, revenue mobilization and generation, promotion of sound corporate governance, infrastructure development and rehabilitation, provision of sound human resources management systems, provision of basic social services, gender mainstreaming, environmental management, development control and spatial planning and promotion of investment.
Marondera Rural District Council constitutes one of the nine districts of Mashonaland East Province. It shares a common boundary with Murewa district to the North, Makoni district in Manicaland province to the East, Wedza and Chikomba districts to the South and Manyame and Goromonzi districts to the West. Marondera Rural District Council covers an area of three hundred and ninety-nine thousand one hundred and eighty-six hectares (399 186) and a total population of one hundred and sixteen thousand nine hundred and eighty-five (116 985) as of 2012 population census. It is made up of twenty-three (23) wards which include new resettlement areas (designated in the period 2000 to 2010) and Large Scale Commercial Farming Areas (Wards one to eight and Ward twenty-three), Small Scale Commercial Farming Area (Ward nine), Communal Lands (Wards ten to twenty), Old Resettlement Areas (Wards twenty-one and twenty-two) and Urban Areas.
The planning area for Marondera Rural District Council falls under the natural farming region 2B with small pockets of areas classified as region 2A particularly around Marondera town. Most of the areas ranges from 1 372.5m to 1 681.94m in the district with Theydon Kopje being the highest point of 1 717.15m and on Marondera Watershed altitude being around 1 681.95m. Soils varies from predominantly sandy loams to sandy soils in region 2B and heavy red soils (clay or clay loam) in region 2A. The temperatures ranges from six degrees celsius to twenty degrees celsius while the annual average is ten to fourteen degrees celsius. The area experiences cool to warm summers and very cold winters. Rainfall in the district averages between 700mm to 1 050mm. More rainfall is concentrated in the North of the district.
proposed 2023 budget tarrifs
Notice is hereby given that Marondera Rural District Council has resolved ,in terms of Section 76 ,subsection (2) as read together with sections 95,96 and 97 of the Rural District Councils Act [Chapter 29:13], to set levies and other charges for the year 2023.
Details of the proposed tariffs are available for inspection during normal working hours between 08:00 hours and 16:00 hours on any working date at the following centers:
Center Name
Council Head Offices - North Road
Mudzimurema Business Center
Any objections or submission to the proposed tariffs should be lodged in writing to the Chief Executive Officer on or before the close of business on 23 October 2022.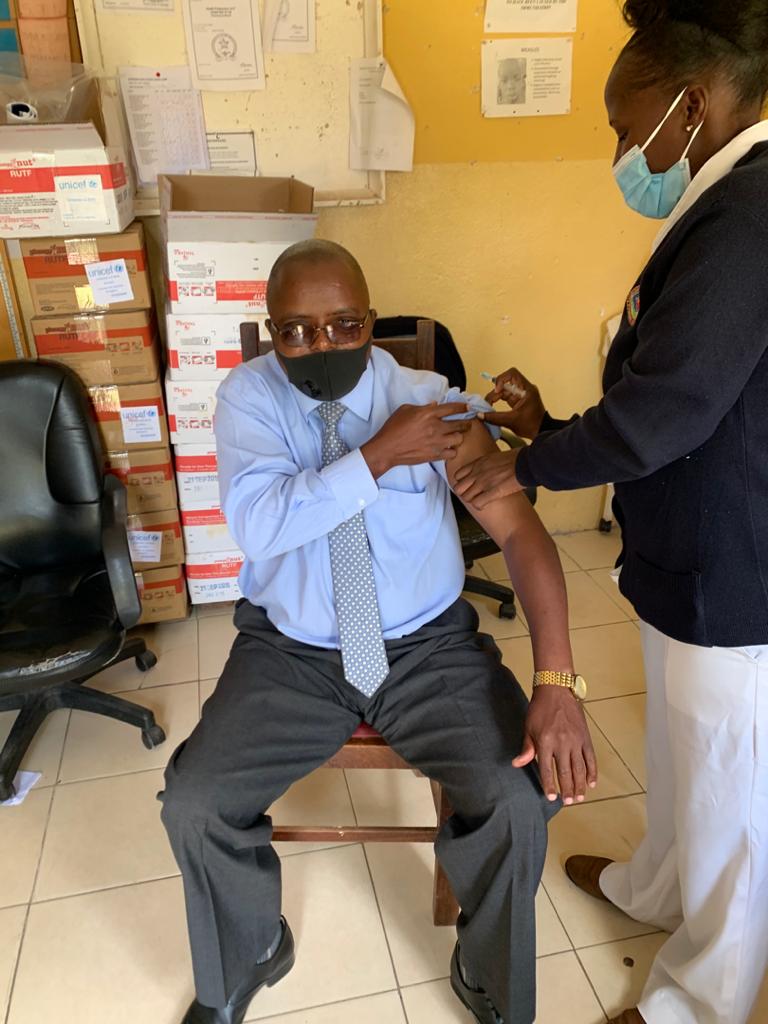 The Chief Executive Officer for Marondera Rural District Council, Mr T. Gundo and the Council chairperson received their Sinopharm Covid-19 jab at Marondera Rural District Council head offices today (29 March 2021). The event took place barely a month after the country started its vaccination programme in line with His Excellency the President of the Republic of Zimbabwe Cde ED Mnangagwa's call to get vaccinated against this deadly disease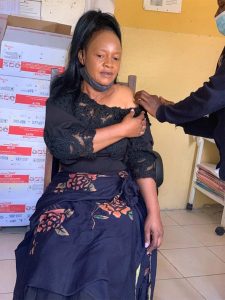 Marondera Rural District Council Recent Posts.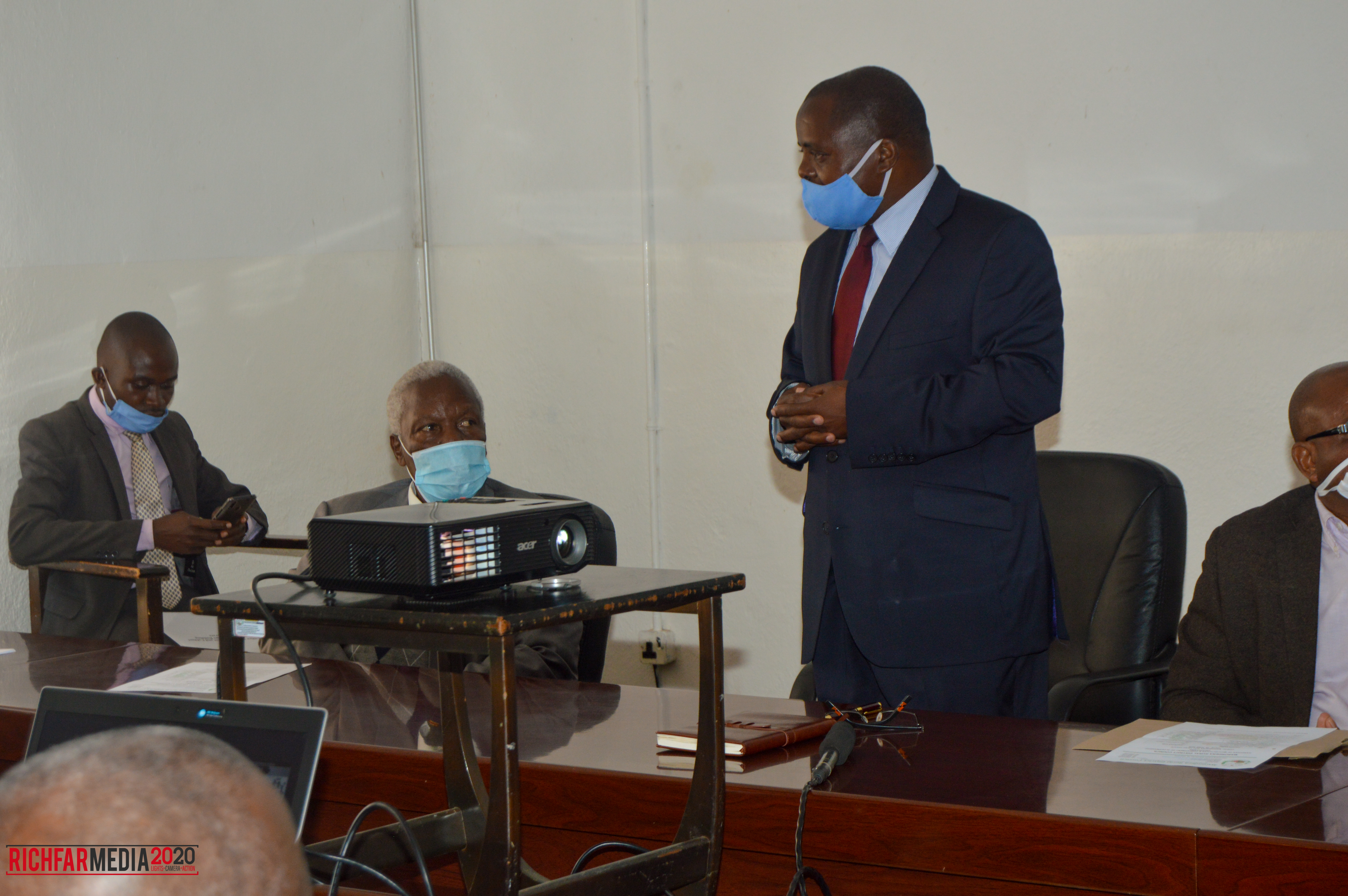 Marondera Rural District Council invites individuals and/or organizations interested in acquiring stands in Marondera District.
Details of the stands are as follows:
| Stand Number | Use | Size (m2/Ha) |
| --- | --- | --- |
| Choto Village, Svosve Communal | | |
| 163 Calne Rural Service Center | | |
Tender documents are available for collection from 0800Hrs t0 1600Hrs at Marondera Rural District Council Head Office, 4,5 km peg along North Road (Murewa Road), Revolt Farm, Marondera, upon payment of non-refundable tender fee of ZW$ 5 000.00, per tender payable in cash or into our Bank Account as below:
Account Name:  Marondera Rural District Council Untied Revenue.
Name of Bank:  Standard Chartered Bank.
Branch:  Africa Unit Square.
Branch Code: 0100254.
Current Account Number:   0100254318500.
EcoCash: *151*2*2*51419*Amount#
CLOSING DATE FOR THE TENDER IS 8 NOVEMBER 2022.