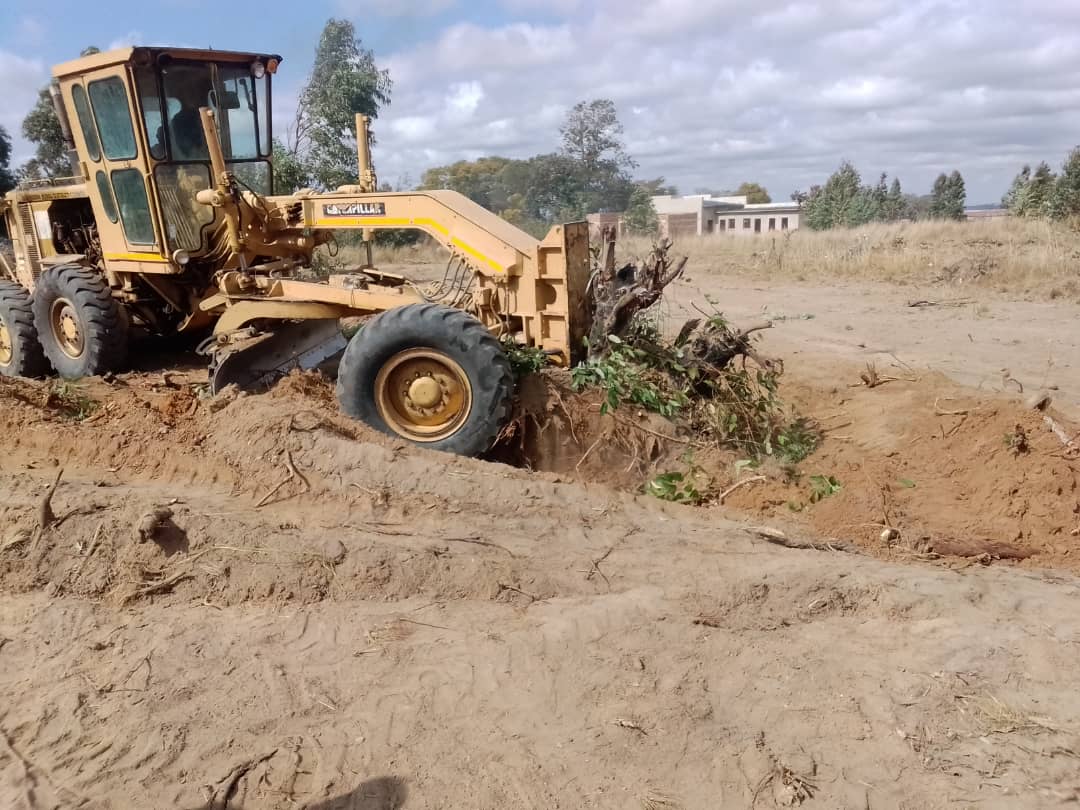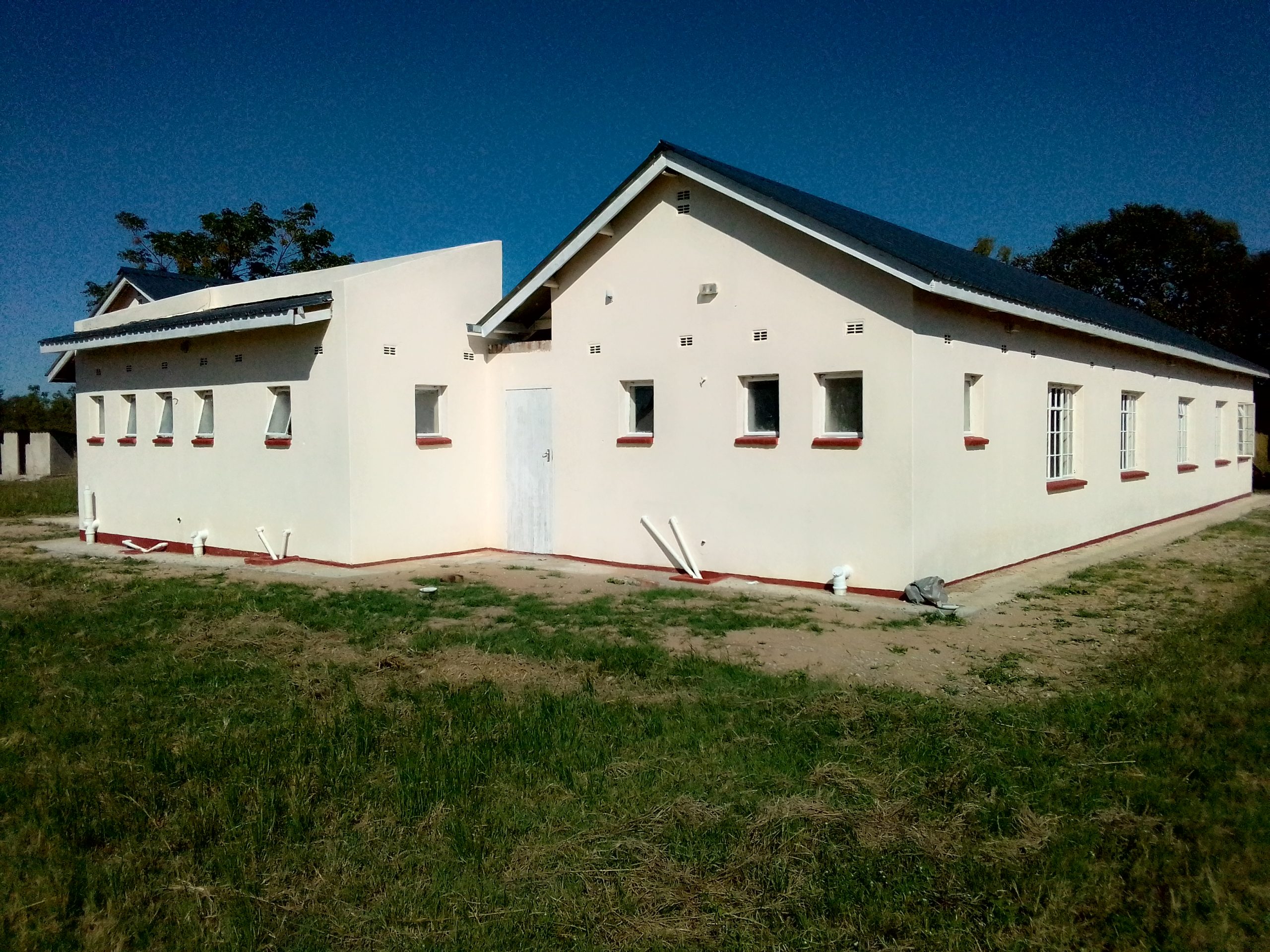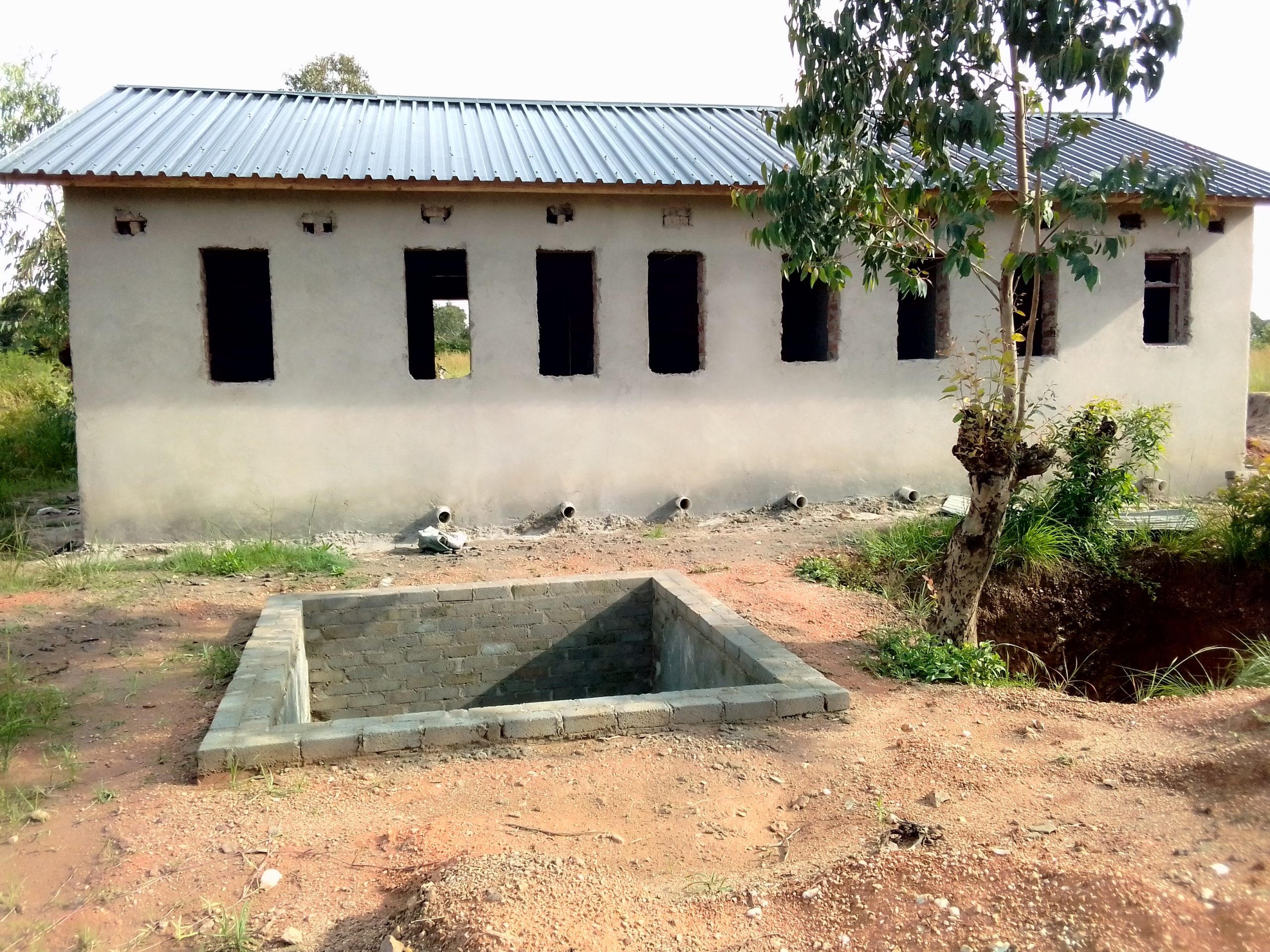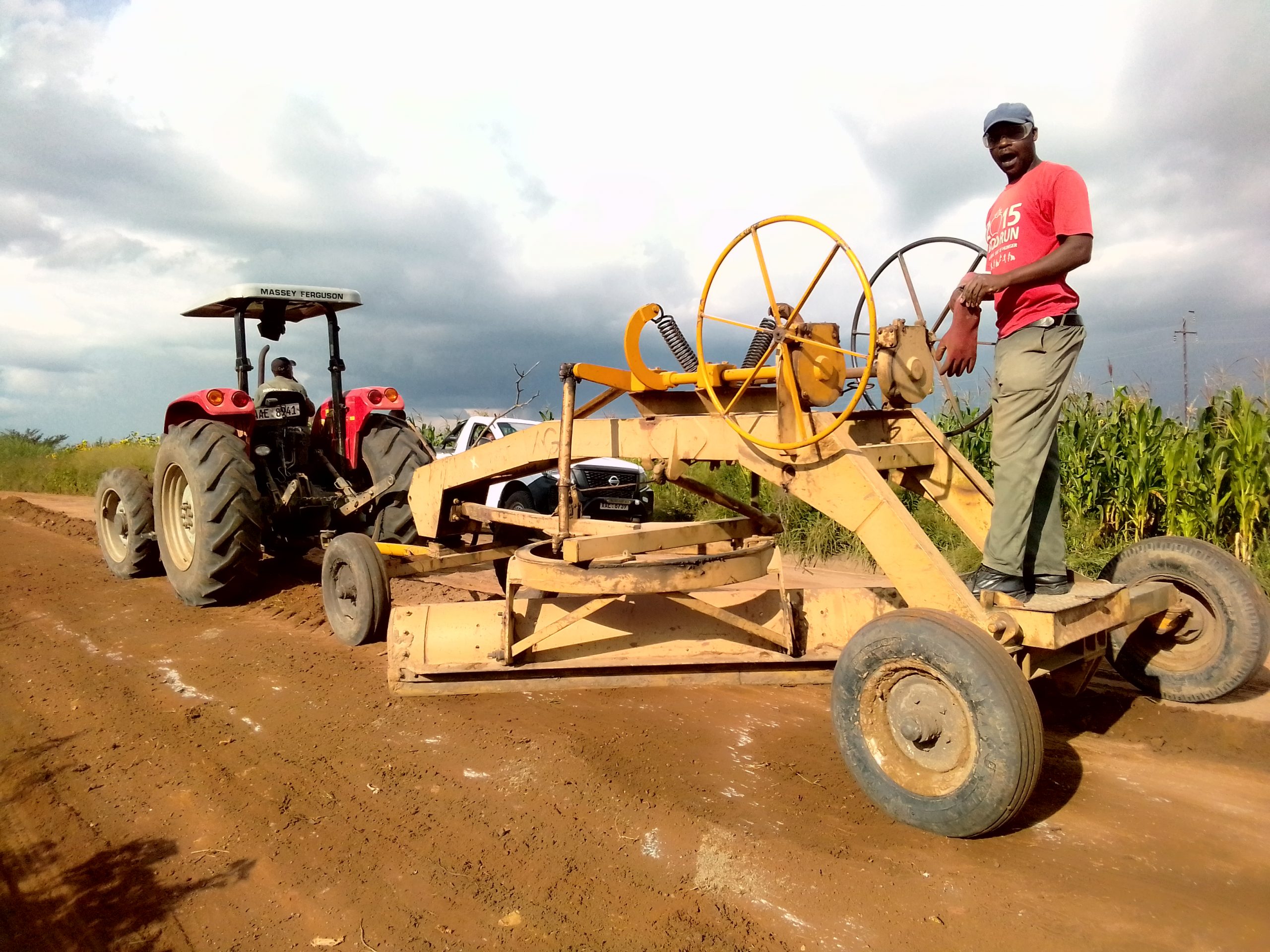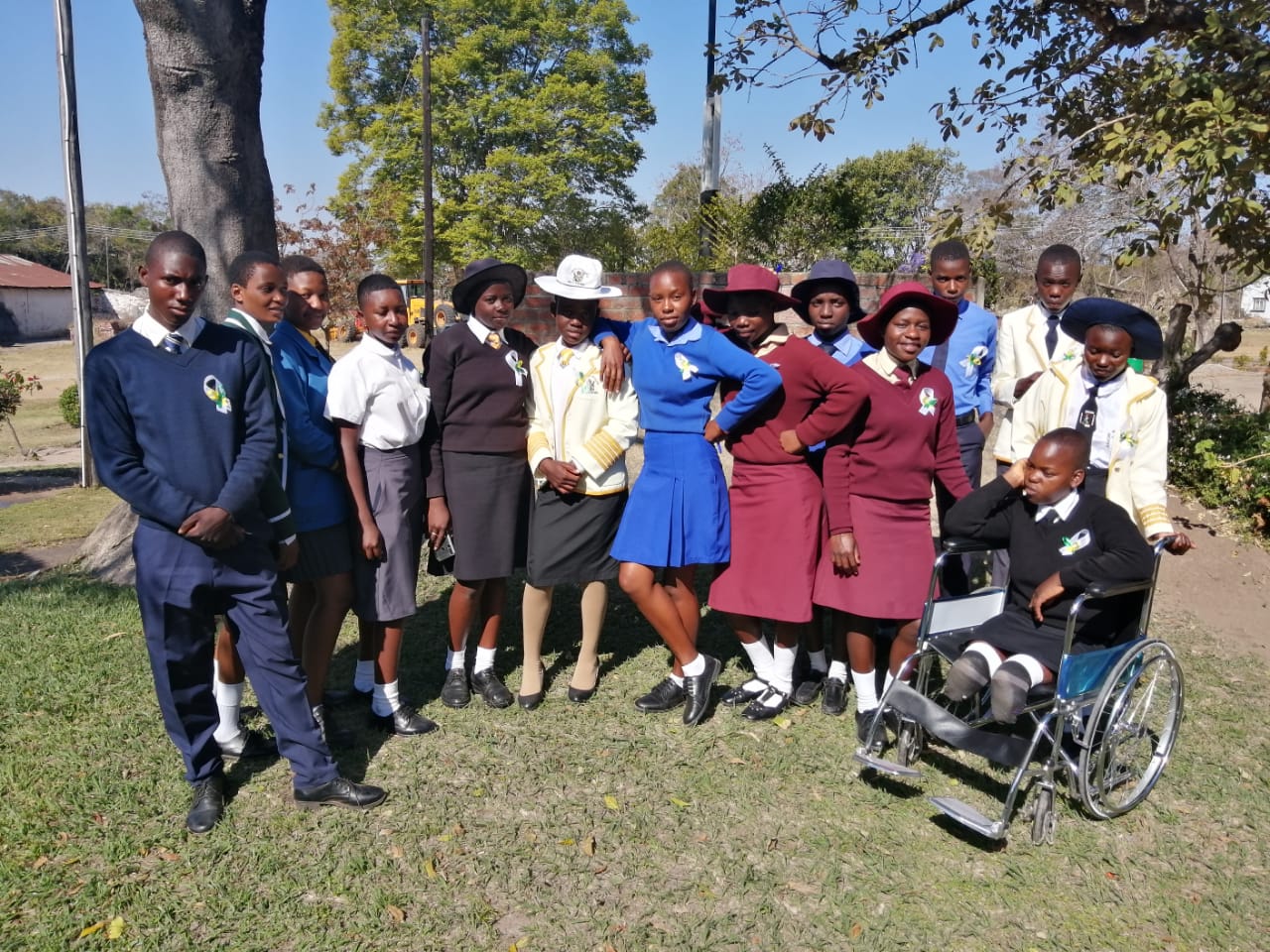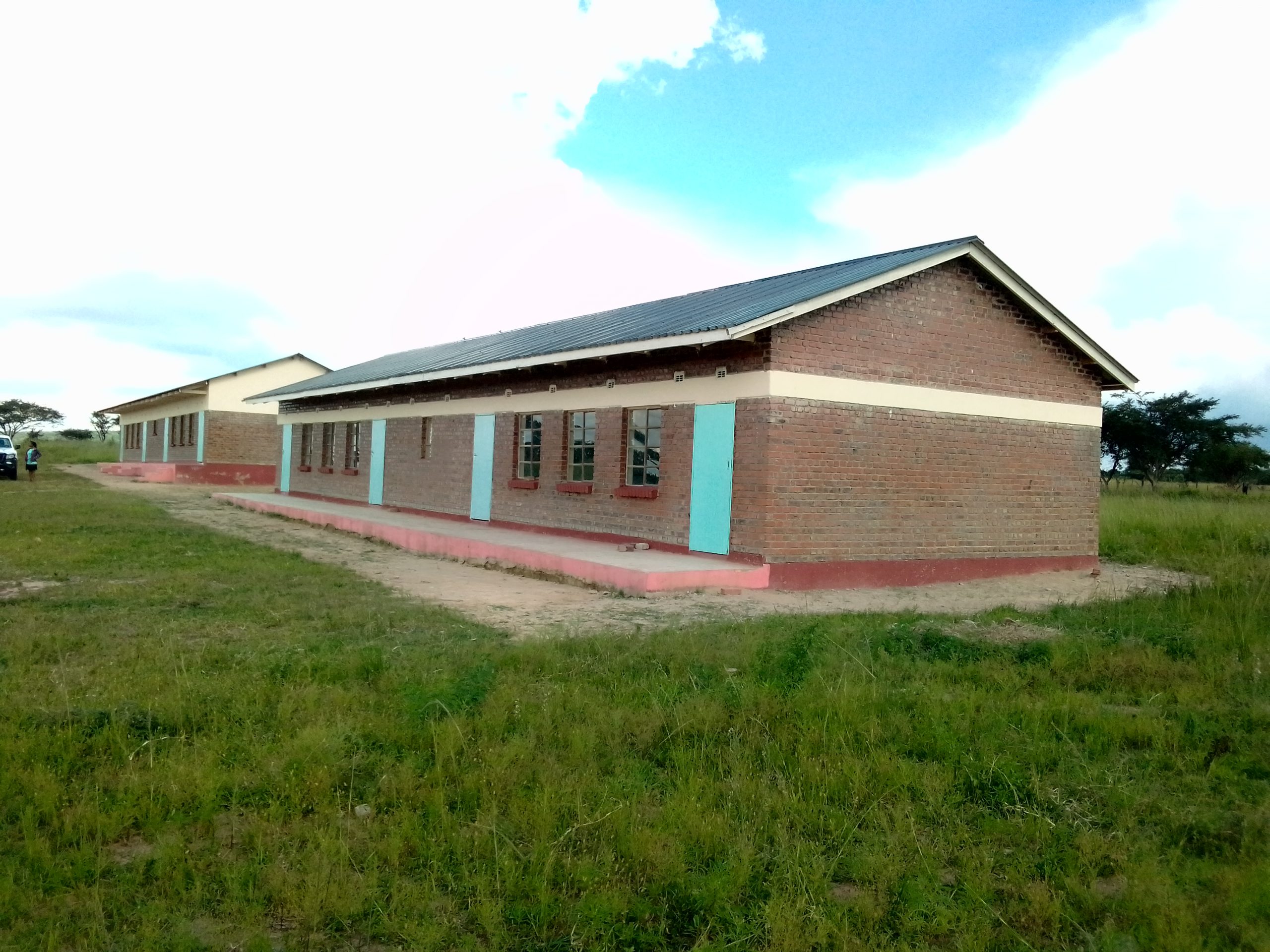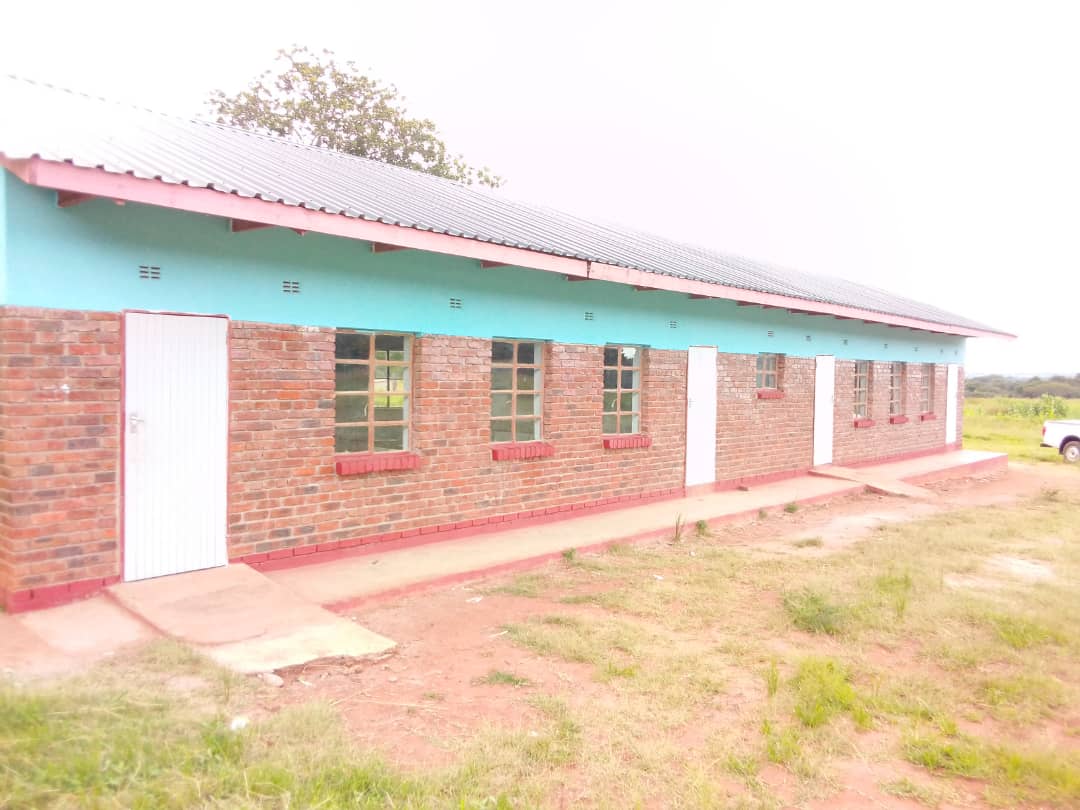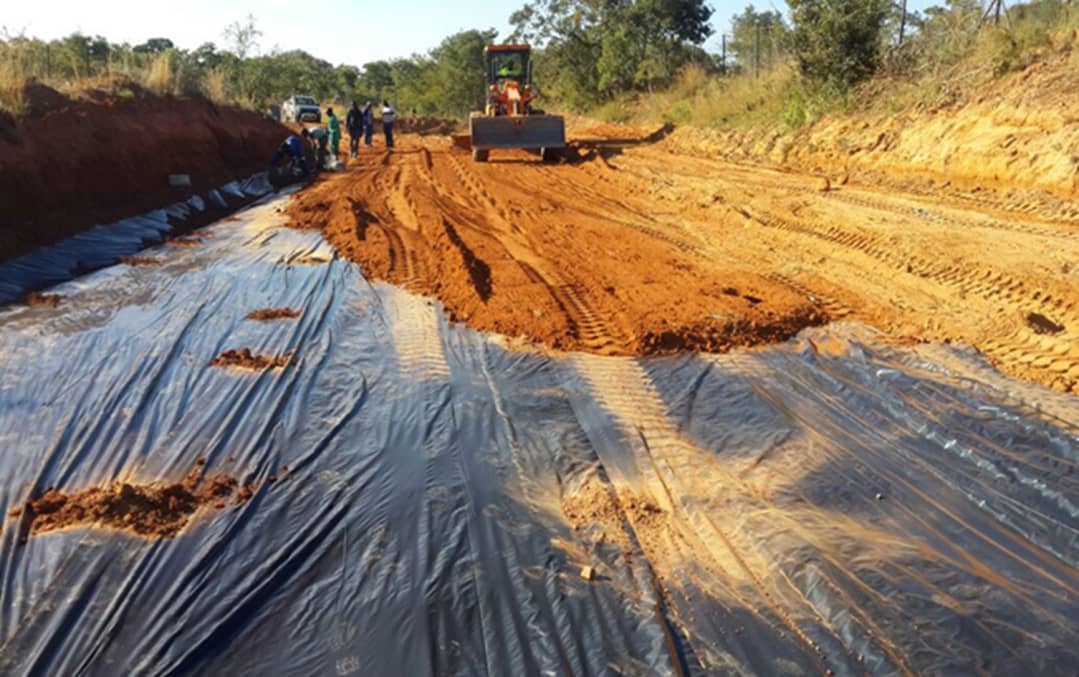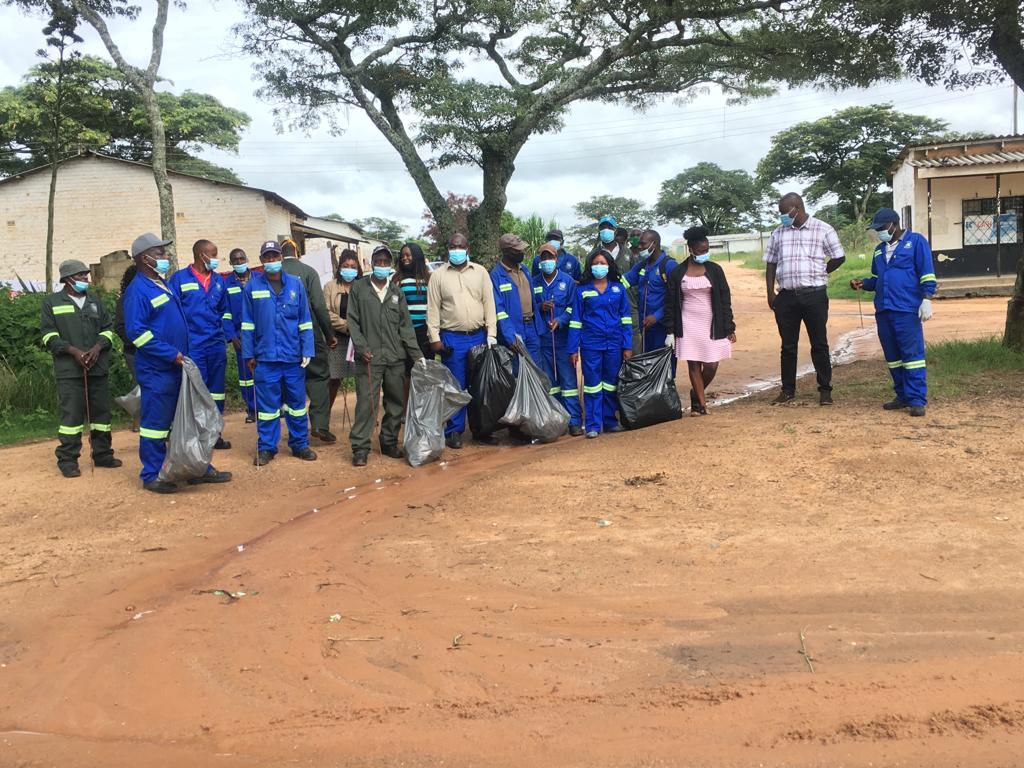 Roads opening at Landos BC
Council's Motorized Grader opening roads at Landos Business Center.
Chakadini Clinic
Chakadini Clinic - A project funded by Devolution funds.
Thumbnail 6
Construction of a public toilet at Ten Miles Business Center.
Longlands road maintenance.
Longlands Road Maintenance.
Junior Council
Marondera Rural District Junior Council
Grandchase Secondary School.
Grandchase Secondary School - Funded by Devolution Funds
Mandoga Primary School
Mandoga Primary School - A project funded by Devolution Funds.
National Clean-up Campaign
National Clean-up Campaign.
Public Notice:
We are currently experiencing challenges with our TelOne Landlines, however the alternative line to use is +2638 677 009 553 until further notice. Thank you.
Welcome To Marondera Rural District Council
Marondera Rural District Council is a rural local authority established in terms of the Rural District Councils Act, Chapter 29:13. The district is made up twenty three administrative wards whose councilors make up the full council. The council is split into committees who work on various thematic areas that are targeted to provide services to the district populace. Council offers different services such as provision of portable water, revenue mobilization and generation, promotion of sound corporate governance, infrastructure development and rehabilitation, provision of sound human resources management systems, provision of basic social services, gender mainstreaming, environmental management, development control and spatial planning and promotion of investment.
Marondera Rural District Council constitutes one of the nine districts of Mashonaland East Province. It shares a common boundary with Murewa district to the North, Makoni district in Manicaland province to the East, Wedza and Chikomba districts to the South and Manyame and Goromonzi districts to the West. Marondera Rural District Council covers an area of three hundred and ninety-nine thousand one hundred and eighty-six hectares (399 186) and a total population of one hundred and sixteen thousand nine hundred and eighty-five (116 985) as of 2012 population census. It is made up of twenty-three (23) wards which include new resettlement areas (designated in the period 2000 to 2010) and Large Scale Commercial Farming Areas (Wards one to eight and Ward twenty-three), Small Scale Commercial Farming Area (Ward nine), Communal Lands (Wards ten to twenty), Old Resettlement Areas (Wards twenty-one and twenty-two) and Urban Areas.
The planning area for Marondera Rural District Council falls under the natural farming region 2B with small pockets of areas classified as region 2A particularly around Marondera town. Most of the areas ranges from 1 372.5m to 1 681.94m in the district with Theydon Kopje being the highest point of 1 717.15m and on Marondera Watershed altitude being around 1 681.95m. Soils varies from predominantly sandy loams to sandy soils in region 2B and heavy red soils (clay or clay loam) in region 2A. The temperatures ranges from six degrees celsius to twenty degrees celsius while the annual average is ten to fourteen degrees celsius. The area experiences cool to warm summers and very cold winters. Rainfall in the district averages between 700mm to 1 050mm. More rainfall is concentrated in the North of the district.
PROPERTY TO LET - MAHUSEKWA BOTTLE STORE
Marondera Rural District Council is inviting individuals or organisations interested in leasing Mahusekwa Bottle store. Interested individual/organisations should submit their bids in sealed envelopes clearly marked :BID No.PTL02/2023" and addressed to The Chief Executive Officer. The bid documents shall be obtained from Council Head Office or Mahusekwa-Sub-office upon payment of a nominal bid fee of US$15 (compulsory). Closing date for submission of bid documents and bids opening is on Thursday the 30th of March 2023 at 1000hrs in council Boardroom at the Head Office.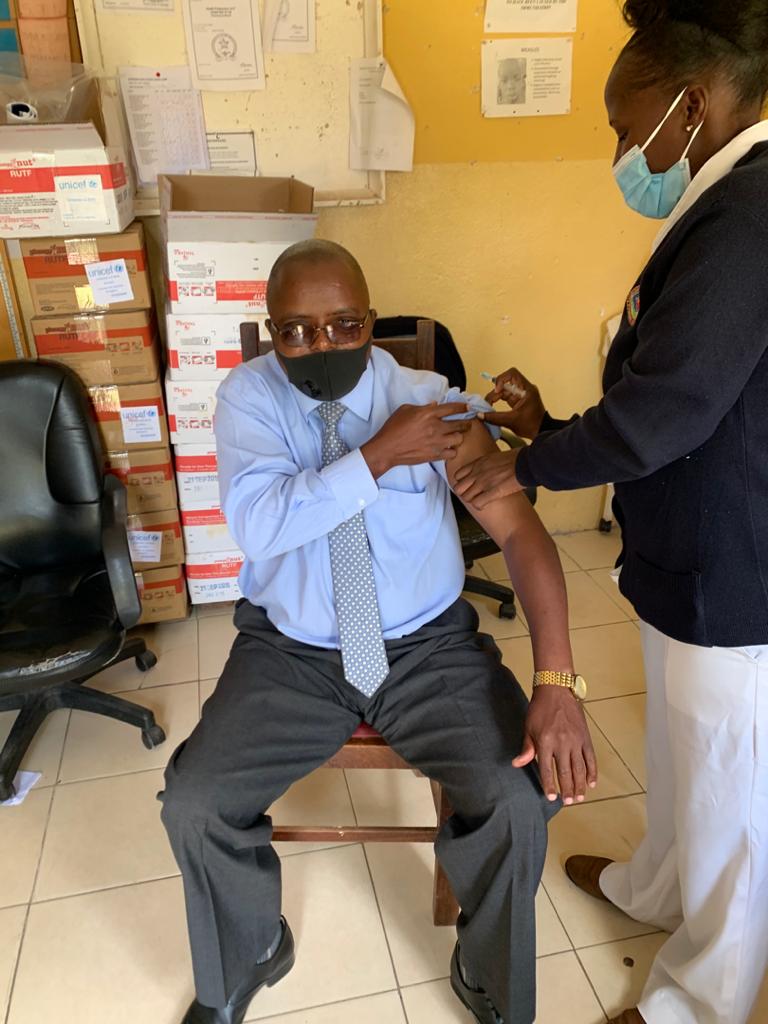 The Chief Executive Officer for Marondera Rural District Council, Mr T. Gundo and the Council chairperson received their Sinopharm Covid-19 jab at Marondera Rural District Council head offices today (29 March 2021). The event took place barely a month after the country started its vaccination programme in line with His Excellency the President of the Republic of Zimbabwe Cde ED Mnangagwa's call to get vaccinated against this deadly disease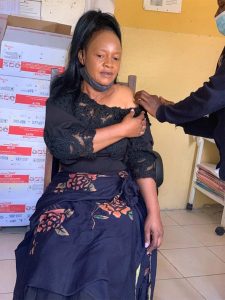 Marondera Rural District Council Recent Posts.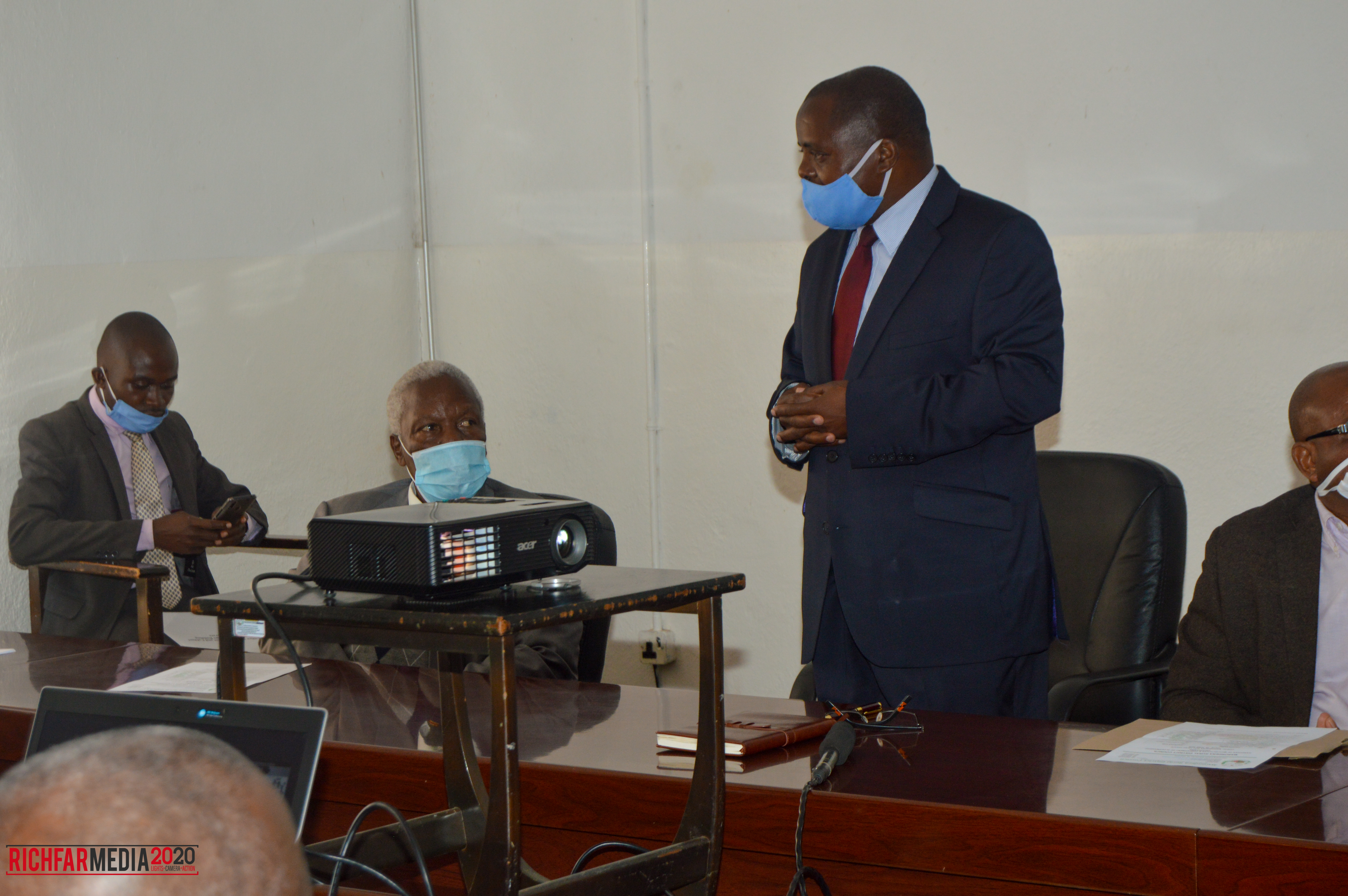 APPROVAL OF COUNCIL BUDGET FOR 2023.
This note serves to inform our valued ratepayers and clients that the Minister of Local Government and public works has in terms of Section 47(1) of the Public Finance Management Act Chapter 22:19 approved the 2023 budget for Marondera Rural District Council. The minister approved the tariffs which were being proposed by council during the 2023 budget stakeholder consultations and will be applicable. The tariffs are in USD and will payable at the interbank rate prevailing at the time of making payment suppose one wishes to use Zimbabwean dollar.
Council is therefore appealing to all ratepayers and clients to pay their dues in time so that council to enable council to deliver service. It is our fervent hope the budget will enable council to enhance council's service delivery system and enable the recapitalization and and maintenence of infrastructure as we move towards vision 2030.
Your continued support is immensely appreciated.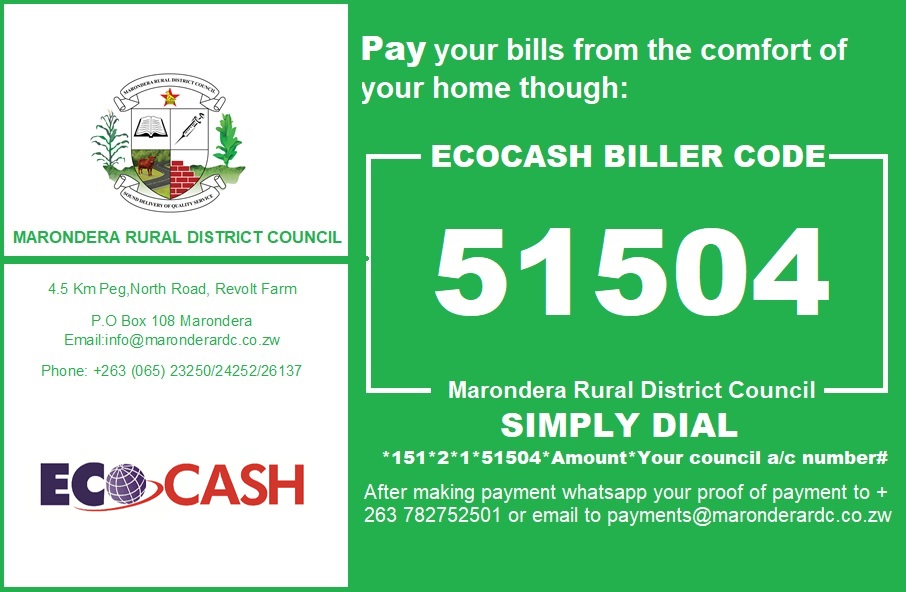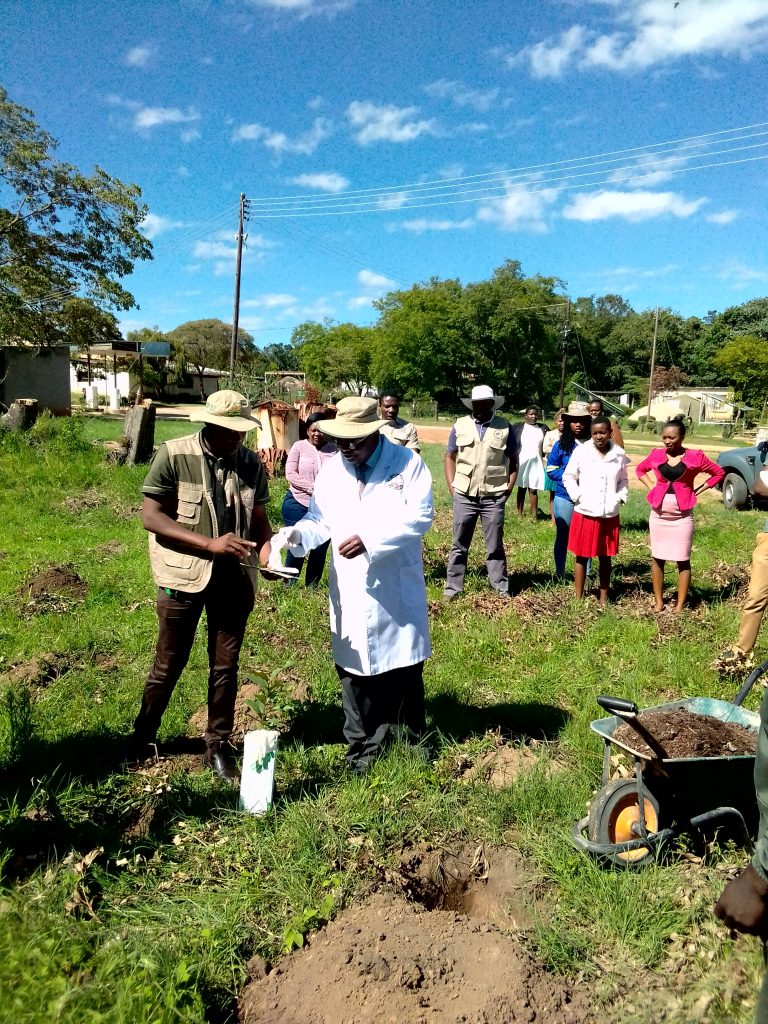 NATIONAL TREE
PLANTING DAY
Marondera RDC Staff Commemorates the National Tree Planting Day.
On Friday the 2nd of December 2022 all council staff gathered to commemorate the National Tree Planting Day. A total of 210 whistling pine trees were planted around the perimeter fence and on open spaces. However the Chief Executive Officer had the opportunity to plant the tree of the year, which is the Waterberry tree (Syzygium Cordatum) or  Mukute in vernacular.
 In his remarks the CEO highlighted that over the past years the district has lost many hectares of indigenous forest to wood poachers, tobacco curing, urban household energy requirements, agricultural land preparation, however the replacement rate has not been able to keep pace. He implored individual workers take on the culture of planting trees at their homes and to inculcate the same in their families, and the community that council is mandated to serve. He further implored all stakeholders to join hands to spread awareness on the importance of vegetation. Lastly the he announced that the District tree planting event was scheduled to take place at Mandoga Primary on the 7th of December 2022 where 1600 trees will be planted before the activity would be replicated in all the other 22 wards. The school is one of the institutions constructed under Devolution.
The District Forestry officer who also attended the event informed the gathering that Zimbabwe commemorates the National Tree planting Day on the first Surtaday of December every year. For the year 2022, he said the nation was commemorating the day under the theme"Trees And Forests For Ecosystem Restoration And Improved Livelihoods" and that the Water berry was the tree of the year.  Mr Bwawa also highlighted on the uses of the water berry tree which he said include fuel, fodder, apiculture, timber, dyestuff, medicine. Lastly he also echoed the CEOs sentiments that communities should shun deforestation and encourage reforestation.